Getting to Know MAVENCLAD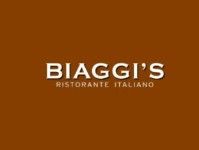 Want to know more about MAVENCLAD?
MAVENCLAD is a new oral therapy recently approved by the FDA. In this engaging program presented by Beverly Gilder, MD, you will learn how MAVENCLAD is thought to work, discuss its efficacy and safety and learn more about useful resources for talking with your healthcare provider. RSVP today at 1-877-969-1722 or at MAVENCLAD.com.
Location: Biaggi's, 1805 Briargate Pkwy, Colorado Springs, CO 80920
Time: 11:30 am Registration Time, 12:00 pm Lunch and Discussion
Date: Wednesday, July 10, 2019