Your MS Fingerprint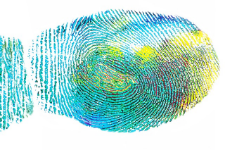 Join us at The Antlers on Saturday, April 13th from 11:30 a.m. - 3 p.m to learn more about Your MS Fingerprint from guest speaker, Ron Murray, M.D., MS Specialist. Tom Stewart, P.A. will also be speaking on disability and MS. A light lunch will be served. Please RSVP by calling 719-633-4603.
Date: Saturday, April 13, 2019
Location: The Antlers, 40 S. Cascade Ave., Colorado Springs, CO 80903
Time: 11:30 a.m. - 3 p.m.