Our Programs
All our programs are offered at no cost to clients and family members. We can do this thanks to the generosity of individual and company donors in addition to sponsorships and grants. 
During the state restrictions surrounding the Covid-19 pandemic, we moved most of our programs to online Zoom sessions. Now more than ever, people with health and mobility concerns need social interaction to keep them from sliding into the depression that comes from prolonged isolation. Every week we offer a variety of programs designed to lift spirits and promote physical activity. We also host guest speakers several times a month to talk on subjects ranging from diet and relationships to break-through therapies.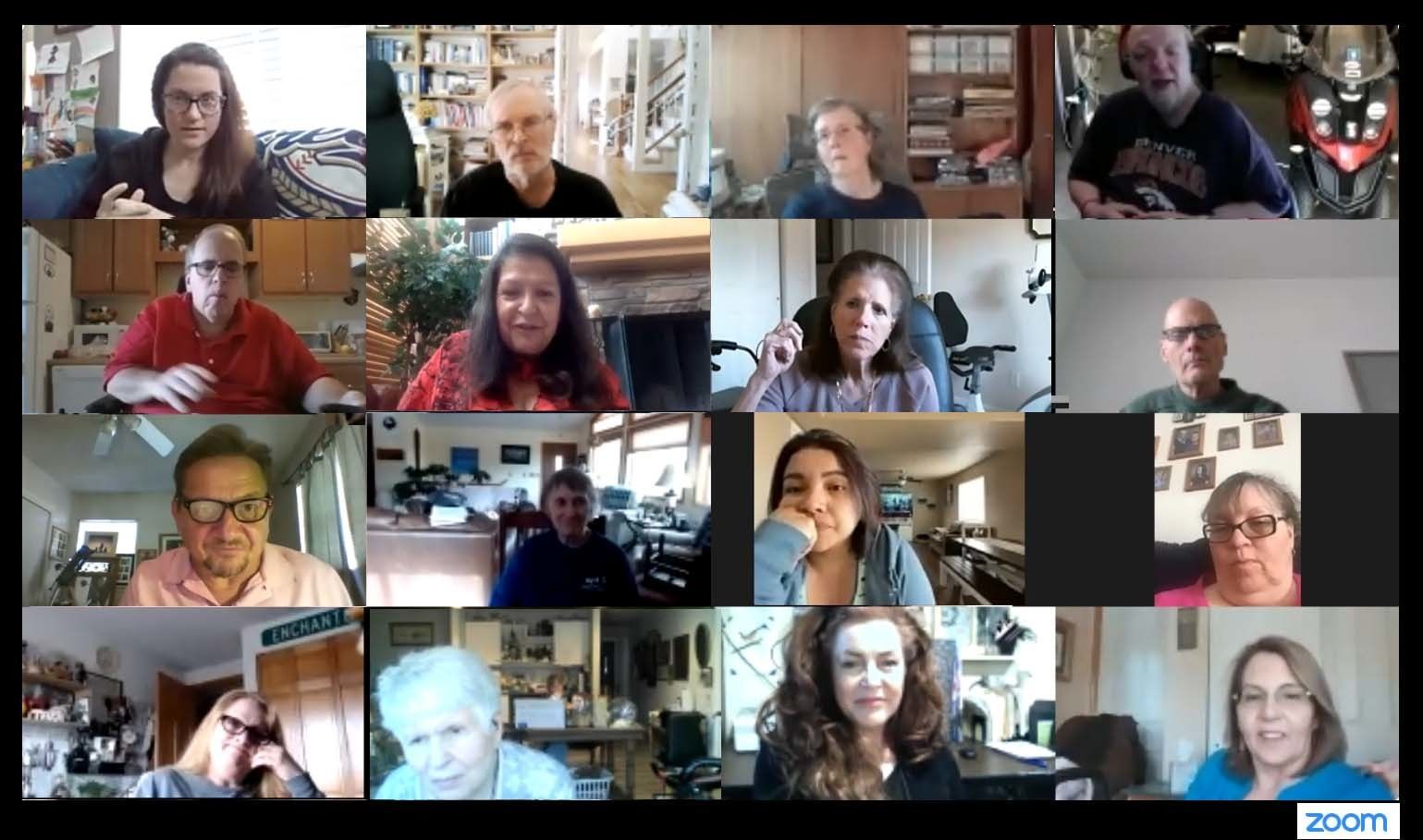 Weekly Physical Therapy Sessions
Our own Patty Glatfelter hosts the popular PT With Patty every Wednesday afternoon. Each week Patty focuses on a different muscle group or physical concern (such as how to get up from a fall) and leads participants through adaptive home exercises designed to help them stay strong and resilient. Each online session features downloadable handouts on the day's exercises.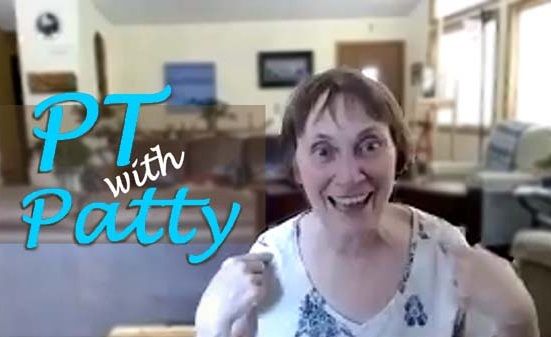 Social Interaction
From our bi-weekly Art Therapy sessions with Amy Brown, to our ever-popular Bingo games, there is always something coming up for our members to look forward to! As with every other program we offer, these social programs, including supplies, are delivered free to participants.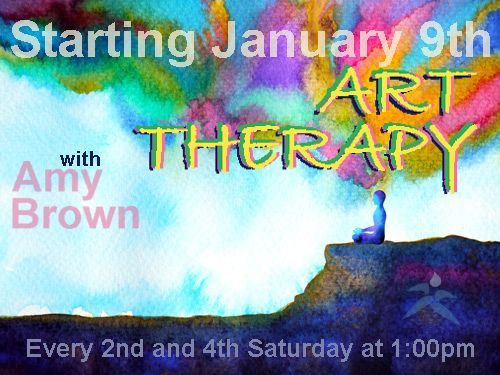 Support Groups
For a person living with MS, the road to wellness involves more than just the medical treatment of the disease. Wellness is a dynamic state of physical, emotional, and social well-being that can be achieved even in the presence of a chronic illness or disability. Our Support Groups offer individuals with MS a supportive and caring atmosphere where a variety of topics may be discussed. Discussion topics include:
·        Coping strategies
·        Building self-esteem
·        Relationship challenges
·        Accomplishing life goals
·        How others live with MS, and more.
We offer monthly and weekly facilitated and social Men's and Women's Support Groups and have recently introduced a Weekly Social Group for everyone.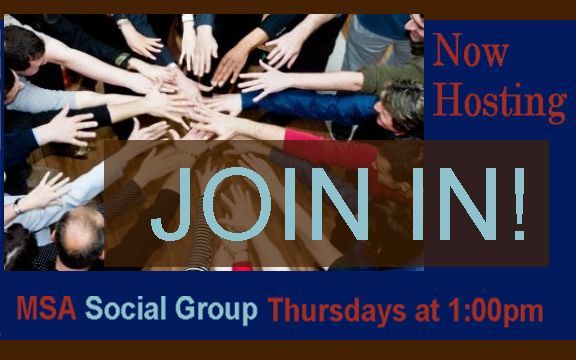 Adaptive Yoga
Our Adaptive Yoga Class has been suspended during the Covid-19 restrictions, and we look forward to being able to offer it again. This popular program is an exercise class for those with limited mobility, tailored to the individual needs of each participant. Studies have shown the positive benefits for individuals with MS participating in adaptive yoga such as improved mobility, stability, and quality of life. Participants need a prescription from their doctor to participate and we are happy to help with this paperwork. This class is facilitated by Brian Kleiner and sponsored by a grant from the MS Foundation.