Event Calendar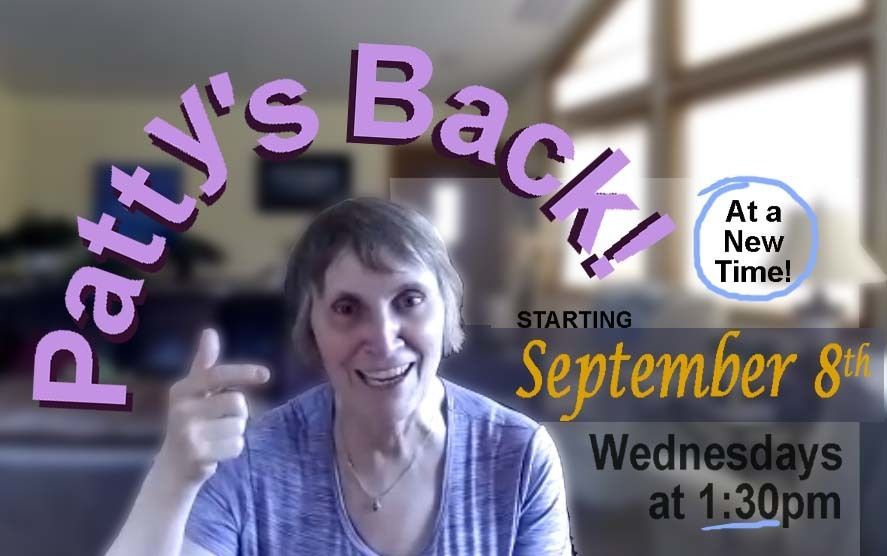 Today Patty reintroduces herself and her program. She then goes on to do breathing exercises that open up all the tiny air sacs of the lungs as a means for "busting through" spasticity and achieving improved mental and physical processing. Finally, she discusses key terminology that will help us better communicate with our neurologists and other MS specialists.
Handouts for today's session are available at the links below.
Video of the session is also ready to view at the link below.