Event Calendar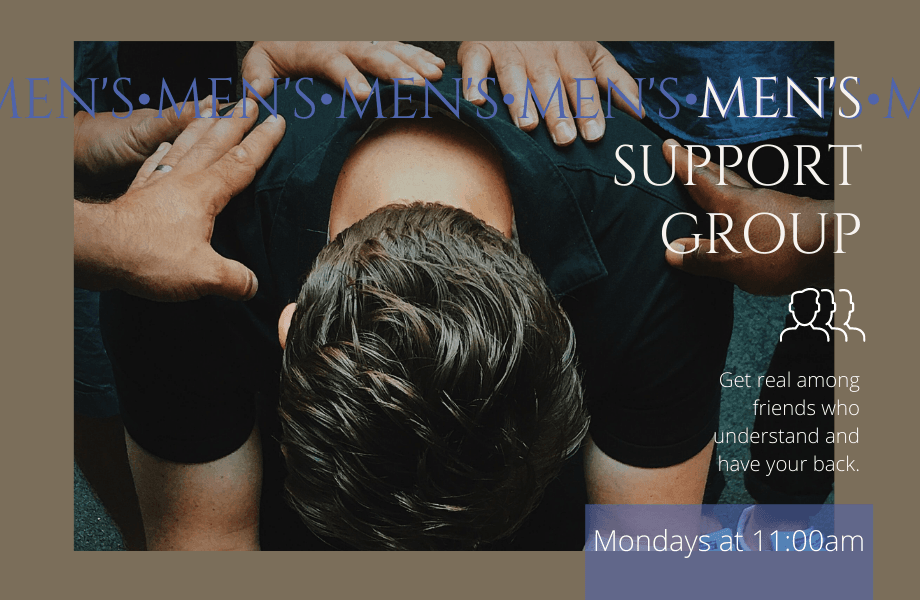 To receive a Zoom link, contact our office.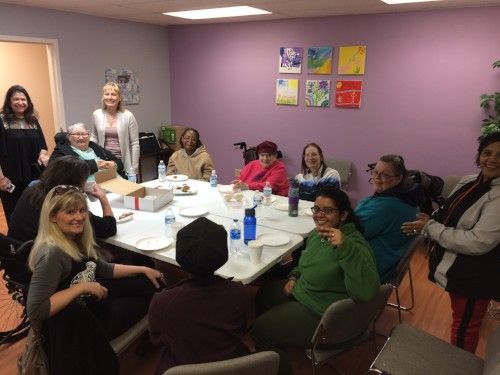 Programs
We offer a variety of programs such as Support Groups, Adaptive Yoga and Music Therapy. Take a look.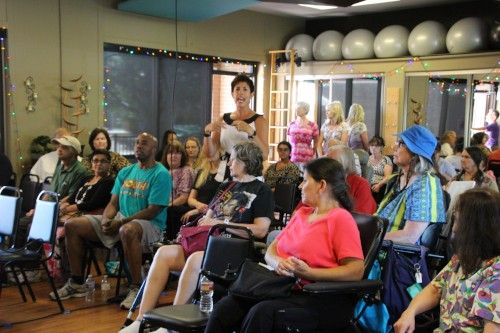 Events
Fundraisers and events help us raise awareness and generate crucial resources to serve our community. Join us at our next event and see how you can get involved.
Find out more.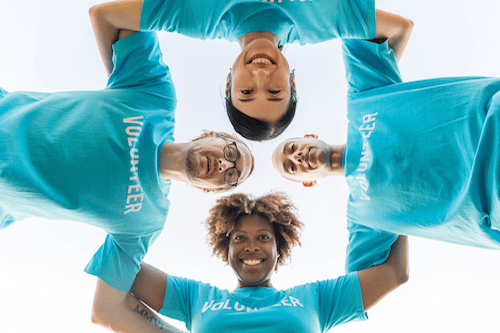 Volunteer
Improve your community by joining our cause. You'd be surprised at what a huge difference a little bit of your time can make.
Read more.
THANK YOU TO ALL OF OUR SUPPORTERS:
Salon KreedThe top all-service salon in the northern Colorado Springs area. We offer hair cuts, hair coloring and highlighting, balayage, men's cuts and blow drys, hair treatments, special occasion styling, hair extensions, barbering and new talent services, along with the industry's best product lines.

Whoopi Goldberg claims we make her favorite desserts! Well… of course we do! We bake and frost 12 signature flavors fresh every morning, as well as specialty and seasonal cupcakes. Our small-batch, cupcake-infused ice creams are made daily and are like nothing you've ever tried before. With two locations to serve you here in Colorado Springs, there is no reason not to say to yourself, "Maybe a cupcake will help!"